The Enquirer understands that Taylor Woodrow has been given the nod by client ExxonMobil after pipping a rival consortium led by Costain.
The Fawley Strategy (FAST) project has been hit by delays but is now going ahead with plans to invest in a new diesel plant at the UK's largest oil refinery.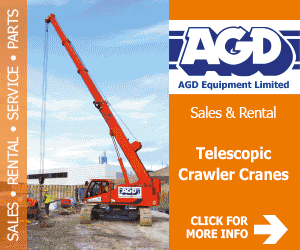 At its peak, building activity will support up to 1,000 construction jobs.
Once completed it will increase production of ultra-low sulphur diesel by about 45%.
Work will include building a hydrotreater unit to remove sulphur from diesel, supported by a hydrogen plant.
A site source told the Enquirer: "Taylor Woodrow look to have got this now after seeing off competition from Costain. It's a massive job with a lot of civils work."