The £250m project had been due to start in the Spring but the final decision on the M25/A3 Wisley upgrade was delayed to allow further consideration of environmental matters.
This junction is one of the busiest on the network, with almost 300,000 journeys every day and is notorious for having among the highest recorded collision rates across England's motorways and major A roads.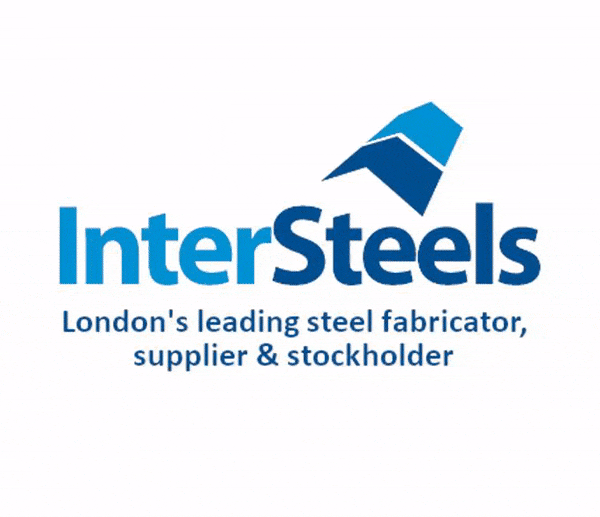 Balfour Beatty will build four new slip roads for the M25 Junction 10 roundabout which will be elongated. As a result all left-turning traffic will be able to pass through the junction unimpeded.
The M25 will increase from three to four lanes through the junction, with the A3 becoming four lanes either side of the Junction 10 roundabout.
There will also be improvements to the A245, Sevenhills junction and Painshill roundabout.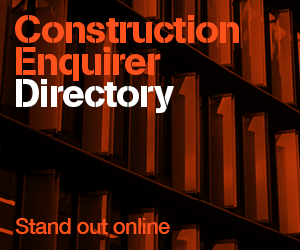 The scheme will also involve some of the most extensive environmental work ever carried out by National Highways, restoring over 22 hectares of heathland as well as planting new woodland.