According to Deloitte's latest London Office Crane survey report there is currently 2.7m sq ft of planned office buildings in demolition phase and scheduled to start before the end of September.
The projects will continue to follow the trend of a decline in new build and growth in sizeable refurbishments as pressure continues to re-use and recycle says the survey.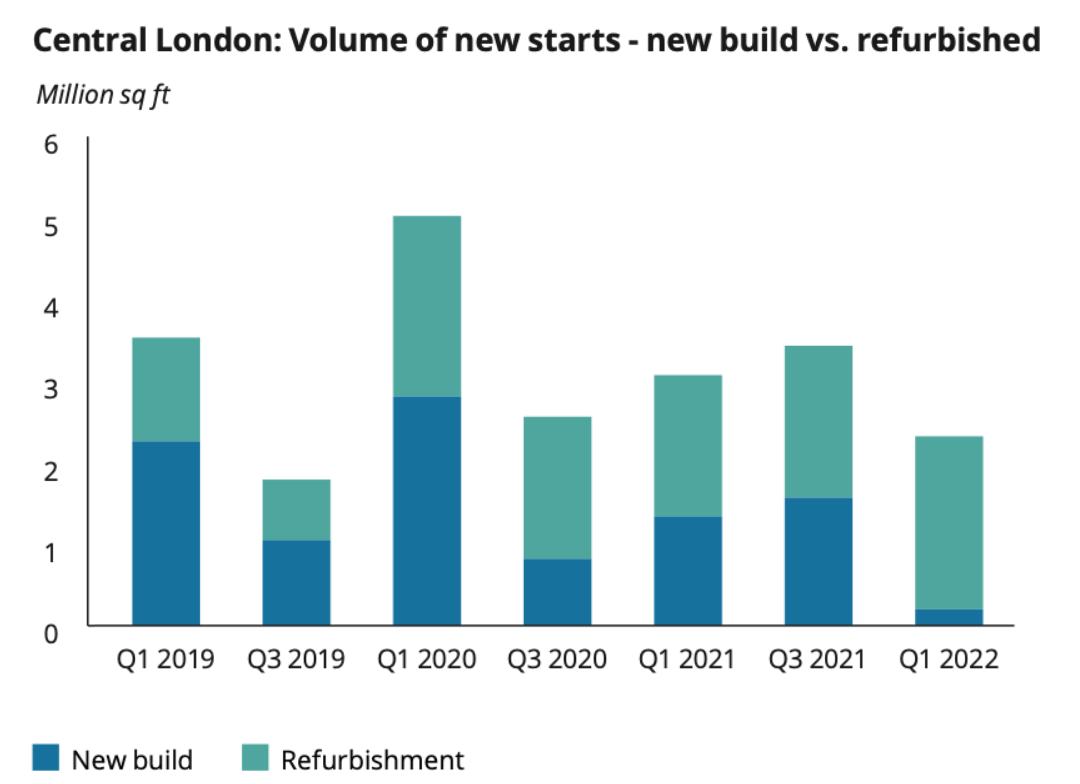 The most anticipated is the redevelopment of BT's former headquarters, the 729,000 sq ft 81 Newgate Street near St Paul's Cathedral.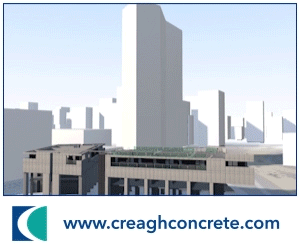 A substantial retrofit will transform this imposing 1980s office block by spring 2025 with sustainability credentials a key influence on design.
Mike Cracknell, director in real estate at Deloitte, said: "Increased new starts – especially of refurbishments – reflects anticipated renewal of existing stock to provide sustainable and quality space now strongly demanded by occupiers."
He added that the longer term outlook would remain strong as property owners and developers sought to upgrade building performance.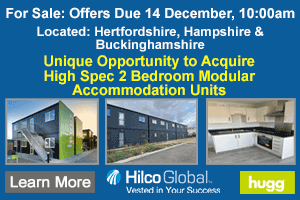 "A raft of delays, partly driven by supply chain disruption and labour shortages, contributed to a lag for developments to complete. Despite this, the market is displaying resilience with appetite amongst investors remaining strong. This coupled with occupier demand is contributing to confidence in the city."
This sentiment is echoed by developers, with two-thirds saying they intend to increase their pipelines in the next six months.
At the same time, new Minimum Energy Efficiency legislation currently passing through parliament is anticipated to radically tighten standards, with minimum compliance levels moving from Grade E to Grade B by 2030.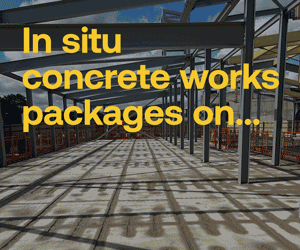 The survey estimates that 80% of London office stock will need to be upgraded. This is equivalent to around 15 million sq ft per annum.
In the past six months 36 schemes started. Notably, 31 of these were comprehensive refurbishments.
This reflected cost-related challenges with new build and appreciation of the embodied carbon within existing structures increasing preference to refurbish, re-use and recycle are clear.
Trade package cost predictions
---
The survey also tracked trade subcontractors predictions for prices over the next 12 months, which are expected to rise even more sharply going forward.
Twelve months ago, trades were predicting an average rise over the following 12 months of around 3.4% for commercial office projects, and 3.0% for fit-out projects.
In the latest survey trades are predicting an increase of 10.8% for office projects and 7.6% for fit-out projects.