Developer Capital&Centric, with Stockport Mayoral Development Corporation, plans to breathe new life into the derelict town centre site with a 253 flats scheme, with 87 within the existing mill buildings and 167 in two new buildings.
There will be 24,000 sq ft of commercial space including the West Shed, which will become a new indoor space with exposed brick, vaulted arches and sky lights.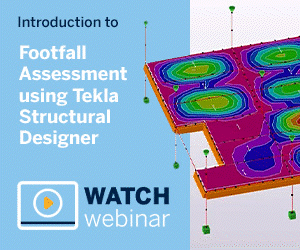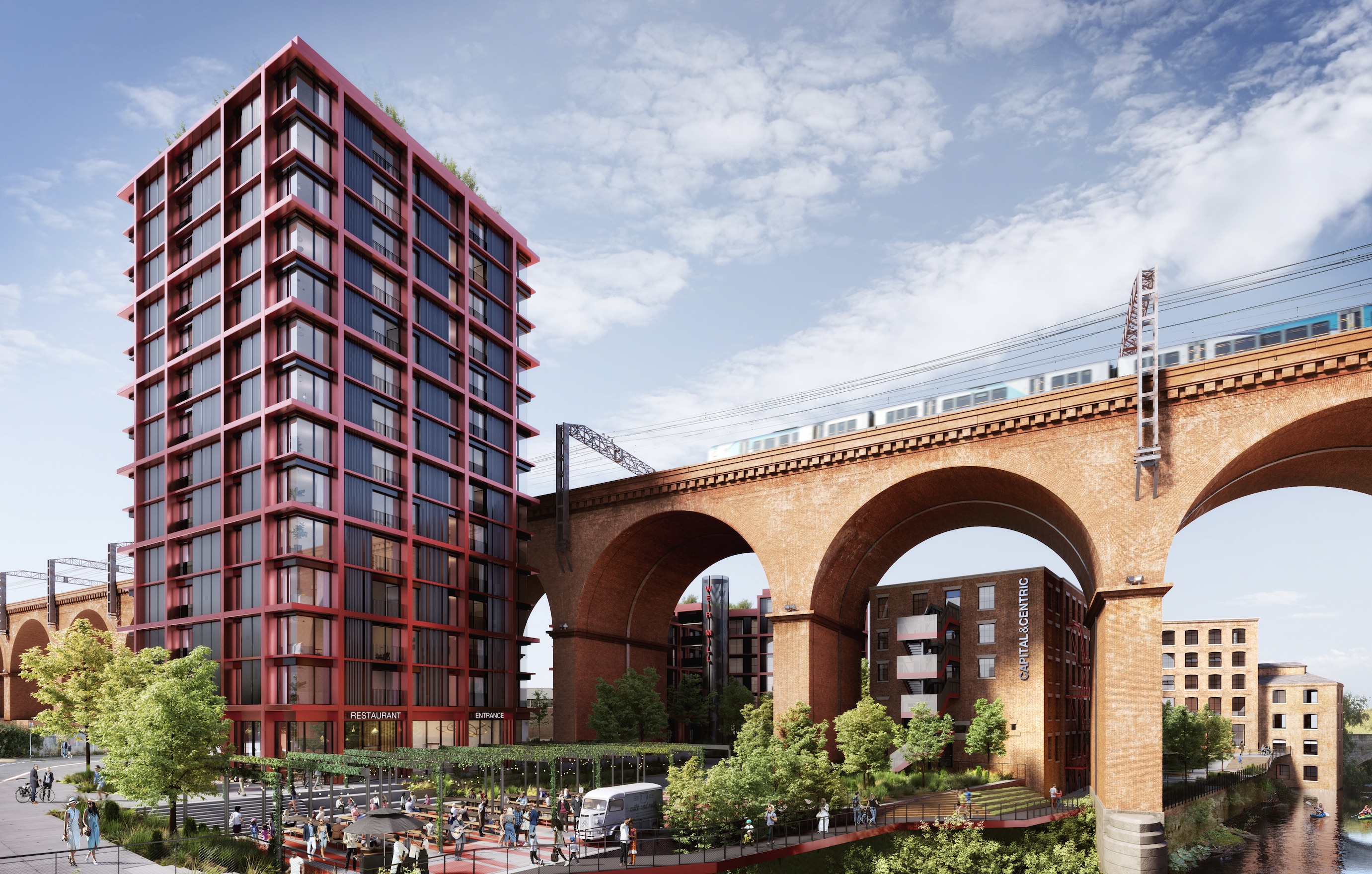 The new £60m Weir Mill is a cornerstone project of the £1bn town centre transformation.
Alan Rodger, Managing Director, at Sisk's UK North division, said that the build is set to take around two years.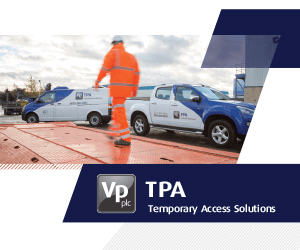 Initial strip out and limited demolition is currently taking place on site, with the newly-appointed main contractor to take over in June.
Weir Mill project
---
The site, located close to Stockport 8 – a new 8 acre site set to deliver up 1,200 new homes – is the next major redevelopment for Stockport Town Centre West.
Adam Higgins, co-founder of Capital&Centric said: "Weir Mill has been a constant presence in Stockport, with parts of the buildings dating back to the 1700s.
"There's no doubt, it's a turbulent time at the moment, but we're ploughing on. It's creative neighbourhoods like this that will propel the region's recovery. We're itching to get on site in the coming weeks."