Southwark councillors had previously rejected private equity property investor CIT's plan claiming the 87m building had "excessive height, scale and massing".
CIT and Union Car Parks own the Vinegar Yard site in Bermondsey. Architects KPF has designed the 185,000 sq ft project to accommodate NHS clinical or medical research uses.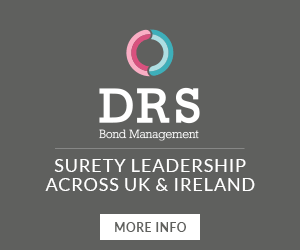 The plans also include a pavillion above an underground music venue.
Contractor Mace has been connected with the project during planning, drawing up the construction management plan for the site. It is understood construction could now start later this year.
CIT director Ewen Puffett said: "We welcome the decision to approve the application for Vinegar Yard, a truly transformative development that will unlock this site's potential as a place for health and creativity."