The decrease came from a fall in repair and maintenance of 2.4%, which was slightly offset by a 0.9% rise in new work.
The main sectors dragging down overall growth were private housing repair and maintenance, and private commercial new work, which dropped by 6.5% and 3.8%, respectively.
This hints at falling confidence about spending among home owners at large and commercial property developers.
Though ONS economists blamed the drop in RMI work on a previous March high in the aftermath of storms Dudley, Eunice and Franklin in February.
At the same time spending on infrastructure, private industrial and private housing new work continued to grow, holding up new work activity.
Mark Robinson, group chief executive at procurement body SCAPE, said: "A monthly decline will do little to alleviate concern regarding the impact of inflation on industry output.
"It's clear that contractors are facing a turbulent period as input costs continue to rise. With inflation set to increase as much as 10% by the end of the year, firms should be using the peak summer months to scenario plan for further price rises.
"While the prospect of an upcoming economic recession is a reality, the industry has performed strongly for more than two years now and should be looking to maintain momentum by working with clients to build flexibility into their project specifications."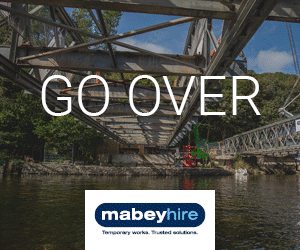 Gareth Belsham, director of the national property consultancy and surveyors Naismiths, said: "Economic gravity and weakening business confidence have finally caught up with the construction industry.
"As the momentum of 2021 drains away, the slowdown has turned into a slide – with the sector posting its first monthly fall in output for seven months.
"But so far this is a cooling rather than a collapse. Private sector house building continued to expand in April, climbing 1.1% compared to March and 6.5% compared to April 2021.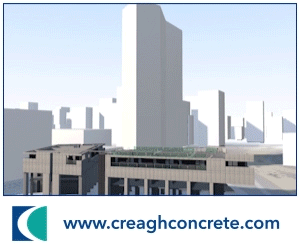 "There was a big jump in industrial sector construction too, up 7.6% on the month and a dizzying 48.7% on last April."
On a quarterly basis, the picture was still positive. In the three months to the end of April, output grew by a respectable 2.9%, down from the 3.8% posted in the first quarter of the year.
Belsham added: "But no-one should be complacent. The pipeline of new work is starting to slow, with new orders falling by 2.6% in the first three months of the year compared to the final quarter of 2021.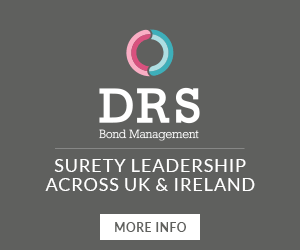 "Once strong investment cases are being tested by soaring construction costs and nagging questions about what demand for the completed project will be like, and as a result increasing numbers of developers are pausing for thought before committing.
"While many construction firms still have reassuringly full order books for the coming months, the future beyond that is looking rapidly less rosy."