Hydrogen Southwest partnership involves nine leading organisations covering aerospace, shipping, hi-tech engineering, and public utilities.
Focusing on key sectors such as shipping, aviation, and housing as well as industry, the consortium includes easyJet, Airbus and  Hynamics (EDF); industrial heavyweights GKN Aerospace; consultants and engineers Costain and Wood; and regional leaders Bristol Port, Bristol Airport, and Wales and West Utilities.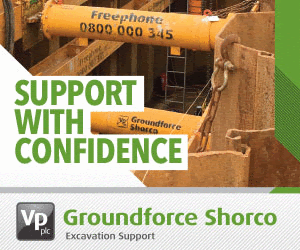 The aim is to create an infrastructure ecosystem for the use of hydrogen helping to make the south west a key region in delivering the government ambition of generating 10 GW of low carbon hydrogen production capacity by 2030.
Pilot projects planned
---
Hydrogen Hub at Bristol Port 

– a study is underway to explore configuring the port to accept hydrogen or ammonia by ship, power landside vehicles with hydrogen and establish a hydrogen production facility at the port. The project includes developing a local pipeline network and supporting Airbus' hydrogen-powered aircraft of the future 

 
P

roject Acorn

 – easyJet aims to begin flying hydrogen aircraft as soon as they are commercially viable. To prepare the ground, the company will continue with the research and development of hydrogen powered Ground Support Equipment at Bristol Airport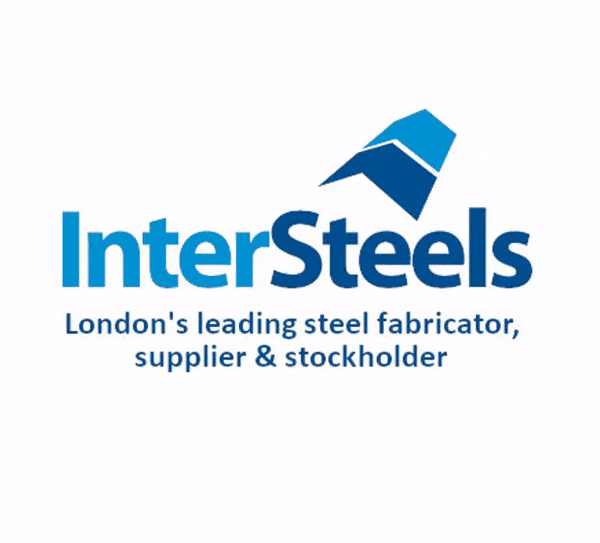 Andy Clarke, Director of Integrated Transport at Costain: "The south west is perfectly positioned to link greener energy, heat and power with key transportation modes including shipping lanes and flight paths, building on its rich history of developing innovative transport connections.
"These connections make it the obvious choice for creating an ecosystem for the roll out of hydrogen to the UK.  
"At Costain, we see moving away from carbon-based fuels for transportation as critical to our efforts to enable healthier, happier, and better-connected communities. By leveraging innovative technologies and even more collaborative ways of working, we can enable seamless, cleaner, and more active journeys for customers."