Peel will continue with the existing site contractor to finish phase one of the project. It will also now review construction methods for phase 2 and could return to traditional house building methods.
Richard Mawdsley, Director of Development for Peel L&P's Wirral Waters, said: "Our contractor, who is unaffected by the administration, is onsite and key staff have been retained to ensure practical completion of Phase One of the project which comprises 30 homes."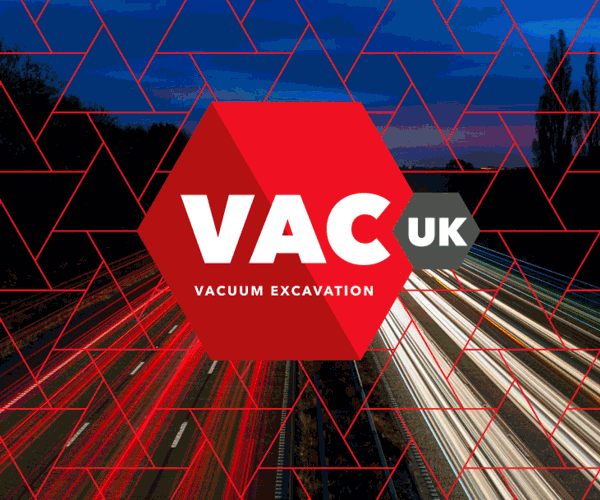 He added that in Phase Two, designed by Liverpool-based architects, shedkm, both the 'Town House' and 'Row House' homes were designed so they can be constructed using a variety of methods, including traditional, full volumetric and panelised delivery.
Mawdsley said: "We are now working with the architects, our contractors, and others, to finalise our approach to the delivery of Phase Two, the next 55 homes, which we are confident will be delivered within the planned timescales.
"The overall delivery trajectory for this particular development at Wirral Waters will not be adversely affected by the closure of the factory, and it will be delivered in full and on time."