Developed by the Reuben brothers, the 43,000 sq m Pilgrim's Quarter office complex will become home to HMRC's largest regional hub employing 9,000 staff.
Designed by architect Ryder, the massive office block will be up to nine storeys tall taking over a huge patch of prime land, including the site of the former Odeon cinema.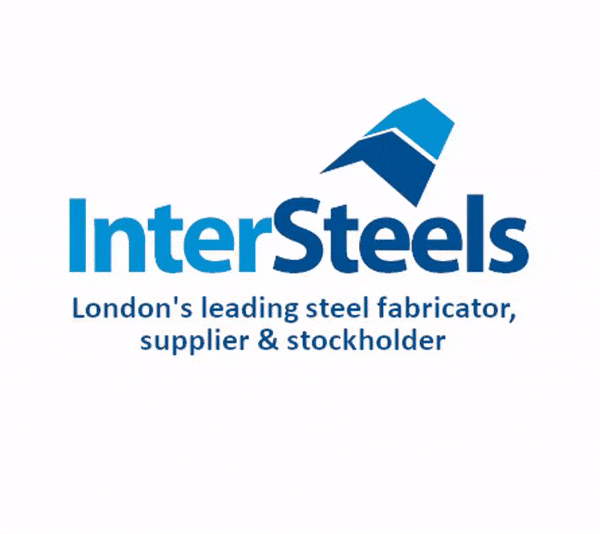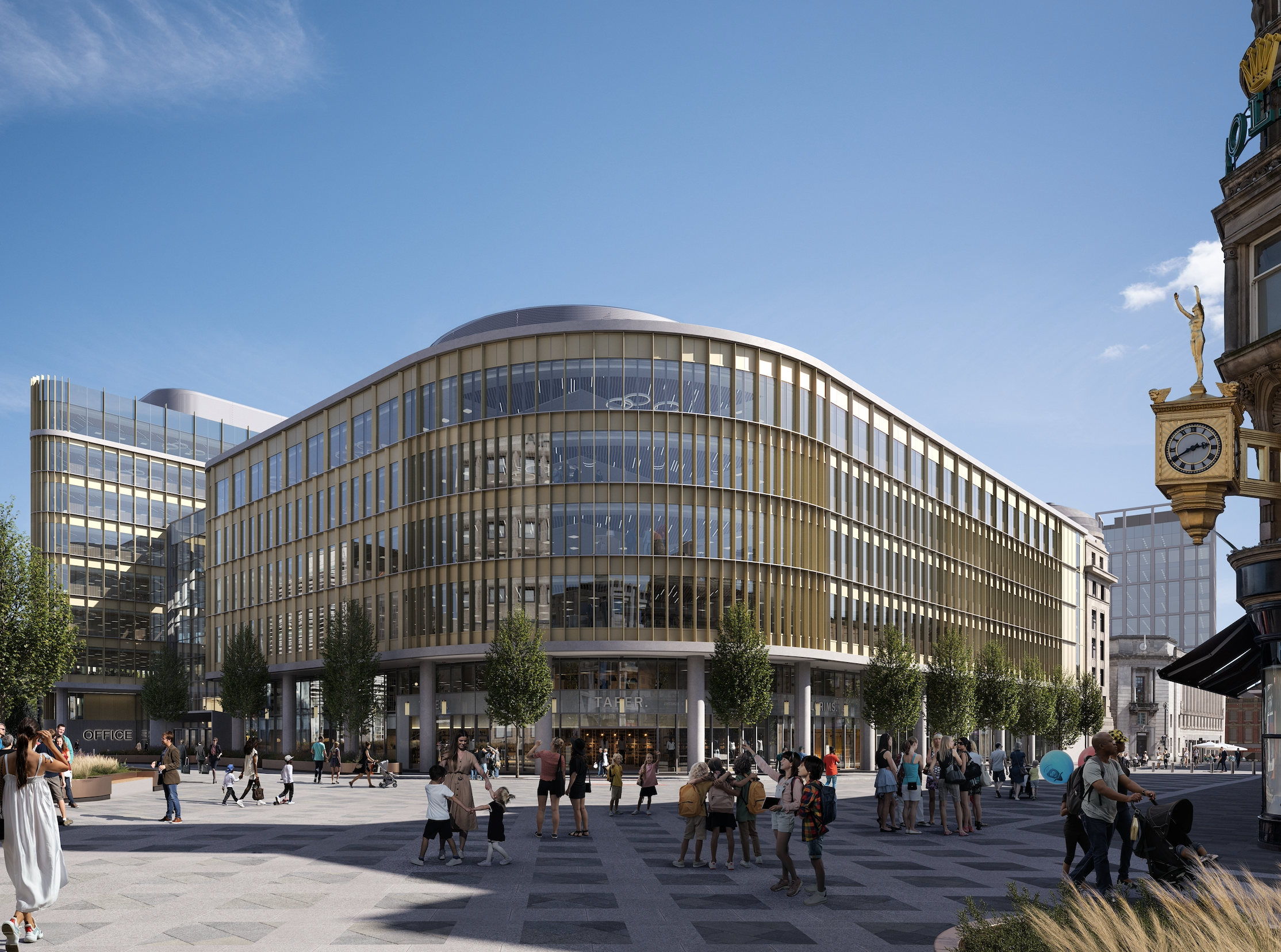 The existing 1920s Art Deco Carliol House building facade (see below) will be incorporated into the new building complex.