The contractor will start main construction in August with works expected to run until summer-2024.
The M621 is an urban motorway that runs through the district of Leeds. The route runs from Junction 27 of the M62 to Junction 43 of the M1 and provides a vital link between Leeds city centre and the surrounding road network.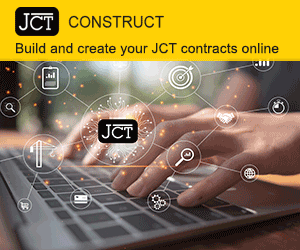 Improvement works will include the construction of additional lanes for vehicles to use at the junction 2 roundabout and junction 3 westbound, as well as between junctions 1 and 3 by converting two short sections of hard shoulder into an additional lane for traffic.
Phill Price, Managing Director, Infrastructure at Keltbray, said: "This contract award marks a significant step forward for Keltbray in developing its highways business into a leading national provider.
"The M621 is a hugely important scheme which will see great benefits for the local community and surrounding areas. We look forward to working in partnership with National Highways as we commence works over the coming months and continue developing our reputation in the highways and civils market."
The deal was originally awarded to nmcn back in 2019. Keltbray acquired nmcn's infrastructure business last year after it went into administration.