Documents filed at Companies House reveal the full extent of the Cambridge based firm's debts when administrators at Grant Thornton took control of the company in April.
Grant Thornton said Kershaw was brought down by delayed projects during the pandemic and the financial impact of placing its cladding subsidiary into administration in 2019.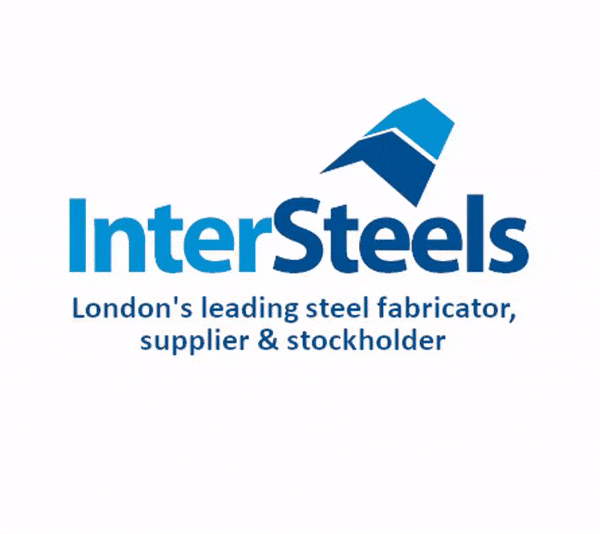 Kershaw's Service and Maintenance business was sold to NG Bailey for £500,000 shortly after the administration but no offers were received for the main contracting division.
The documents show a total of 414 unsecured trade creditors were owed £9.7m by Kershaw when it went under.
Grant Thornton said suppliers can expect a return of between 4p and 23p in the pound on their debts.
Latest accounts filed at Companies House show that in 2020 Kershaw Mechanical Services Limited made a pre-tax profit of £119,000 from a turnover of £28.1m and employed 90 staff.