Construction makes up nearly a quarter of the 123 workers killed in work-related accidents across all industries in the UK in the 12 months to March 2022.
The 30 figure for construction is lower than the previous five-year average of 36 annual deaths and the previous year's total of 40.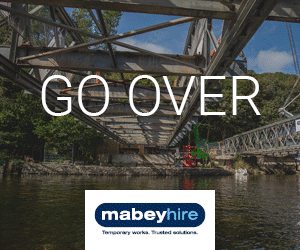 Latest annual figures for Mesothelioma – the cancer that can be caused by past exposure to asbestos – show that 2,544 people died from the disease in 2020.
Current mesothelioma deaths reflect exposure to asbestos that mainly occurred before the 1980s and annual deaths are expected to decline during the next decade.
HSE's Chief Executive Sarah Albon said: "While Great Britain is one of the safest countries in the world to work, today's figures show we must continue to ensure safety remains a priority.
"Every loss of life is a tragedy, and we are committed to making workplaces safer and holding employers to account for their actions, as part of our mission to protect people and places."