The warning comes after people were seen scaling the scaffold shrouding around Anneka's bridge during the current heatwave to jump into the River Camel below.
Cormac is working on the five month repair programme for Cornwall Council on the 180ft footbridge which was built in 1991 by Anneka Rice during an episode of Challenge Anneka.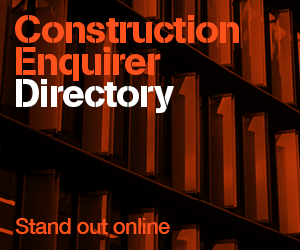 Cormac said:"Cormac are asking people not to access the Anneka's Bridge construction site at Wadebridge and not to climb the scaffold.
"Over the weekend people were seen dangerously scaling the scaffold on Anneka's Bridge. Not only is a construction site a dangerous place to be, but climbing the scaffold to jump in to the water is even more so. Please stay out for your own safety."