The Medium Works framework is one of Pagabo's most popular and active construction procurement routes for clients with 148 projects having been built through it to date.
The next-generation framework will this time be broken up into four value lots rather than three, after the addition of a new smaller project lot to encourage smaller firms.
National Framework for Medium Works 23
---
Lot 1 – £50k to £500k – total value £50m
Lot 2 – £500k to £1m – total value £190m
Lot 3 – £1m to £5m – total value £390m
Lot 4 – £5m to £10m – total value £370m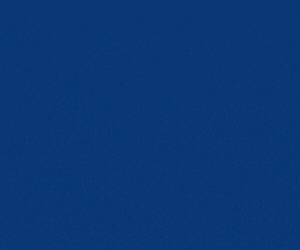 Up to six contractors plus three reserves could be allocated to each of the 42 sub-regions, carving up the major seven UK regions.
It will run for four years from January 2023, taking over from the current deal which expires in December.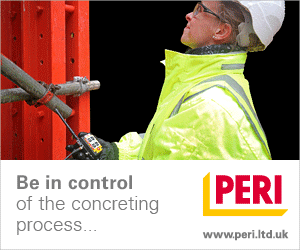 Jason Stapley, managing director at Pagabo, said: "It's really important that clients have access to the best providers on the market – not just the big businesses. That's why we reserve a number of appointments specifically for SMEs.
"We know how important having that choice is to clients, as well as the increased levels of social value and positive impact benefit that comes from working with SMEs particularly on a local level."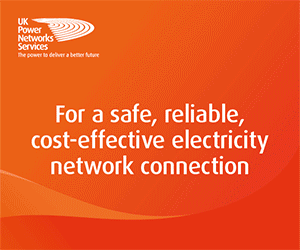 The contracting authority for the framework will be the Education Alliance.
To express an interest in bidding click here. Tenders need to be returned by 15 September, with winners notified on 18 November.
The original line-up of winning contractors in 2019 was: