Levolux designs, manufactures, and installs solar shading systems, architectural solutions and balconies that are used to enhance buildings and to reduce the impact of sunlight for occupiers.

Alumasc said demand for new build architectural solutions has taken longer to recover from the Covid-19 slowdown and in the year to June 2022, the business recorded a loss of £2m on sales of £7.8m.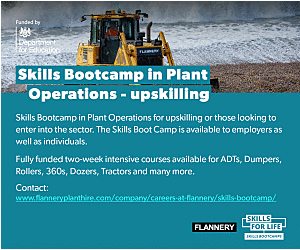 It said: "After a review of the business and its prospects, the Alumasc Board agreed that Levolux, with its focus on installation, was non-core and it would be better positioned under new ownership."
Alumasc will receive a nominal fee of £1 for the sale and a possible extra £1m if Rcapital sells the business for more than that in the future.
As a result of the deal a non-cash impairment charge of £14.9m before tax will be taken in Aumasc's consolidated accounts for the year to June 2022, comprising £11.1 million of goodwill and other intangible assets and £3.8 million of tangible assets.

Paul Hooper, Alumasc CEO, said: "We are pleased to have sold Levolux to Rcapital, and wish them and Levolux's employees well as they take the business forward.
"This disposal completes Alumasc's transition to a supply-only business focused on premium sustainable building products, systems and solutions, and will allow our management team to focus on the organic and inorganic growth opportunities within our core business".