Network Rail raised spending among its leading suppliers by 12%, with major power supplier EDF continuing to rank as the biggest supplier followed by signalling and train control specialist Siemens Mobility in second place.
Among the civils contractors, BAM Nuttal ranked top after a whopping 28% jump in rail revenue to £317m.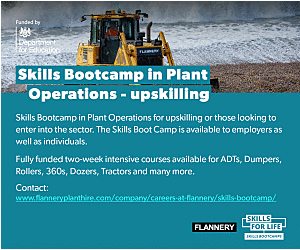 Combined revenue from Colas Rail and its Rail Systems Alliance operations, listed separately by Network Rail, when combined captured a total spend of £285m.
Likewise, Balfour Beatty Rail's combined revenue with Network Rail totalled £246m, ranking it third among the main civil engineering contractors.
The top 20 suppliers saw their take of total spending in the supply chain rise to nearly 45%, up from 41% in 2019/20.