The £120m waterfront restaurant will stretch across 4,400 sq ft and be able to seat up to 200 diners.
It will form part of the ongoing £250m regeneration of Stanley Dock with designs by Darmody Architecture.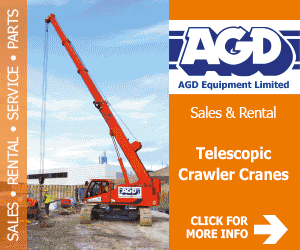 Pat Power, Director at Stanley Dock Properties said: "This will be a major restoration project as the Pumphouse is in need of a new roof and other structural interventions in order to return it to beneficial use.
"We are currently reviewing the food offering, branding, interior fit out and operator for the new restaurant, to be announced at a later date alongside details of when construction of the new eatery will begin and an anticipated opening date."