Kobelco has suspended the sale across Europe of selected construction machinery equipped with Hino engines.
Kobelco said the move followed "concerns about possible misconduct in the engine certification process for compliance with European emissions regulations."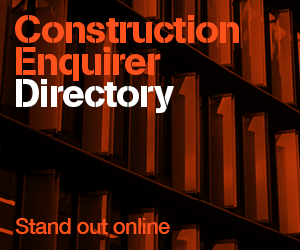 The temporary suspension "will remain in place until Hino confirms the European certification authorities' decision."
Kobelco said: "Hino has committed to working with the European certification authorities to establish the current position on compliance, following an internal investigation, which revealed that part of the misconduct found in the engine certification process in Japan may also have been made in the process of obtaining European certification (Stage V)."
It added that while the manufacturer is "communicating closely with Hino throughout this period, the primary focus remains on supporting European distributor and dealer networks in the best way possible."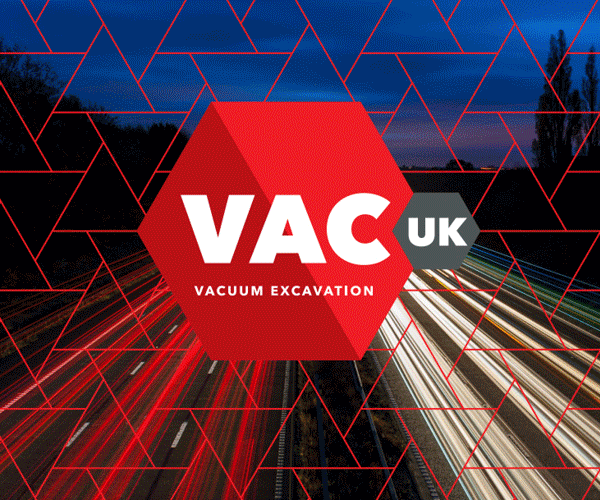 Kobelco machines already working on site, including those equipped with the affected Hino engines, are permitted to continue operating at this time.
It said "there are no issues with safety, quality, and performance of these models, and the fuel performance is unaffected by this incident."
The full list of affected machines can be found here.