The company is developing a £300m car battery plant in Northumberland where main contractor ISG paused construction work in August.
Britishvolt has been backed with £100m in government funding for the project through its Automotive Transformation Fund.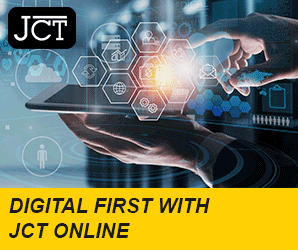 But the money is not coming through quick enough for the company and the BBC reported that Britishvolt had pleas for a £30m advance turned down by the government.
The BBC added that it now understands Britishvolt has found new backers to keep the business afloat in the short to medium term.
ISG started on the site last year and Britishvolt is also building a £200m battery tech centre in the West Midlands where Winvic is main contractor.