FI Real Estate Management (FIREM) received planning permission for the development from Chorley Borough Council in July and the development will be the largest ever built by its construction arm, FI Construction.
FIREM founder and managing director, Tim Knowles said: "We want to create the highest quality industrial and commercial space for local businesses and those from further afield looking to make Lancashire their home.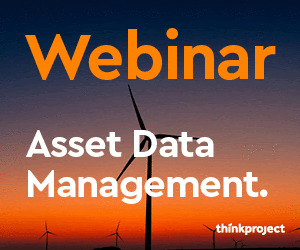 "Botany Bay is an iconic location and the development will be built in two phases. The construction costs for phase one will be £26m and the fit out costs will add an estimated 10 per cent to the total bill.
"We've already significantly grown our FI Construction arm to deliver it. We're also fully committed to provided further training and employment opportunities to local people as well as seeking new supply chain partners from across Lancashire to ensure FIREM's investment benefits the local economy."
The company employs 300 people across the group and plans to add another 100 as part of its growth strategy.
FIREM's Botany Bay development forms part of its growing pipeline of new build projects across the UK, totalling 5m sq ft over the next four years.