The firm is expected to start work in coming weeks on the Elizabeth Fry Wing upgrade which will bring back accommodation use for up to 173 prisoners on top of the existing 769 spaces.
Upgrade plans also include the removal of existing buildings and glass houses to enable the construction of a sports hall and fitness centre.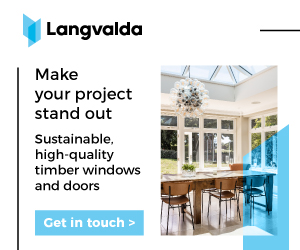 The new sports hall will be located on the northwest side of the prison compound and will provide new sporting facilities, changing and showering areas and a staff office.
Mace is client representative on the Knox Road project with Jacobs supplying cost consultancy services. The job is expected to complete in July 2024.
HMP Norwich is among 16 prison that are planned to be refurbished or extended under a programme to create 4,000 extra places.