The company employs 130 people according to its latest accounts and has been in business since 2000.
FACE's core sector is the the construction of new roads, sewers, Section 278 works, retaining walls and car parks. The firm has worked with most major house builders and supermarket chains alongside projects for schools and local authorities.
Managing Director Simon Edwards left the business in September after six years to join John F Hunt as a commercial manager.
A spokesman for the company confirmed that the notice had been lodged but declined to comment any further.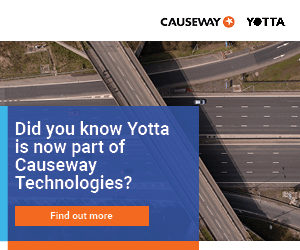 Data and credit checking specialist Red Flag Alert highlighted problems at FACE with its comprehensive monitoring service.
Subscribers to the Red Flag Alert service benefit from early warnings about the financial health of companies to help them avoid bad debts.
The Enquirer has linked-up with Red Flag Alert to offer readers a discount on its services and help you avoid worthless invoices from insolvent companies.
For more information and to benefit from the Enquirer discount click here.