Contractors bidding for work with Pagabo will now be quizzed on their mental health policies.
Gerard Toplass, group CEO of Pagabo said: "I think it's a good idea to introduce a mental health narrative into all contracts so that all businesses within the supply chain are asked to demonstrate how they are looking after their people during projects.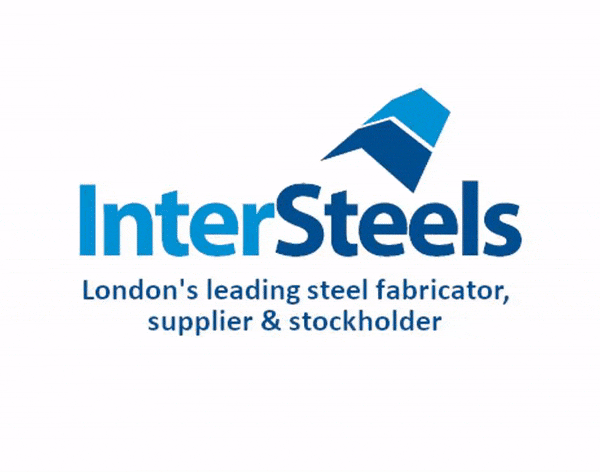 "I am confident that integrating provisions within procurement documents is one of the best ways to achieve greater accountability.
"During my time in the industry, I have never seen a contract clause with a specific reference to mental health in it – there are good practices and health and safety at work but nothing on mental health. 
"At Pagabo we have the opportunity to champion change and set the standard by crafting high-quality questions to ensure the tender process is more competitive and mindful of staff wellbeing.
"We must be asking 'how do you?' and not just 'do you?'. We can weight questions to help demonstrate to suppliers how important their answers are – the same way we already do with social value for example."