The Birmingham-based developer will start work in the first half of 2023 on the estimated £30m conversion of the former AGF House, now known as Westminster House, on Avebury Boulevard.
The project will include building three more floors above the present large floorplan 3-storey office block to create the high specification flats near the main central shopping area of Milton Keynes.
The work will also include a residents' gym, cinema, communal entertainment facility and residents' work spaces on the lower floors.
Urban Village Group chief executive officer Nick Sellman said: "Demand for homes in the private rented sector continues to grow and our Westminster House development will help to address the increasing requirement in the Milton Keynes region.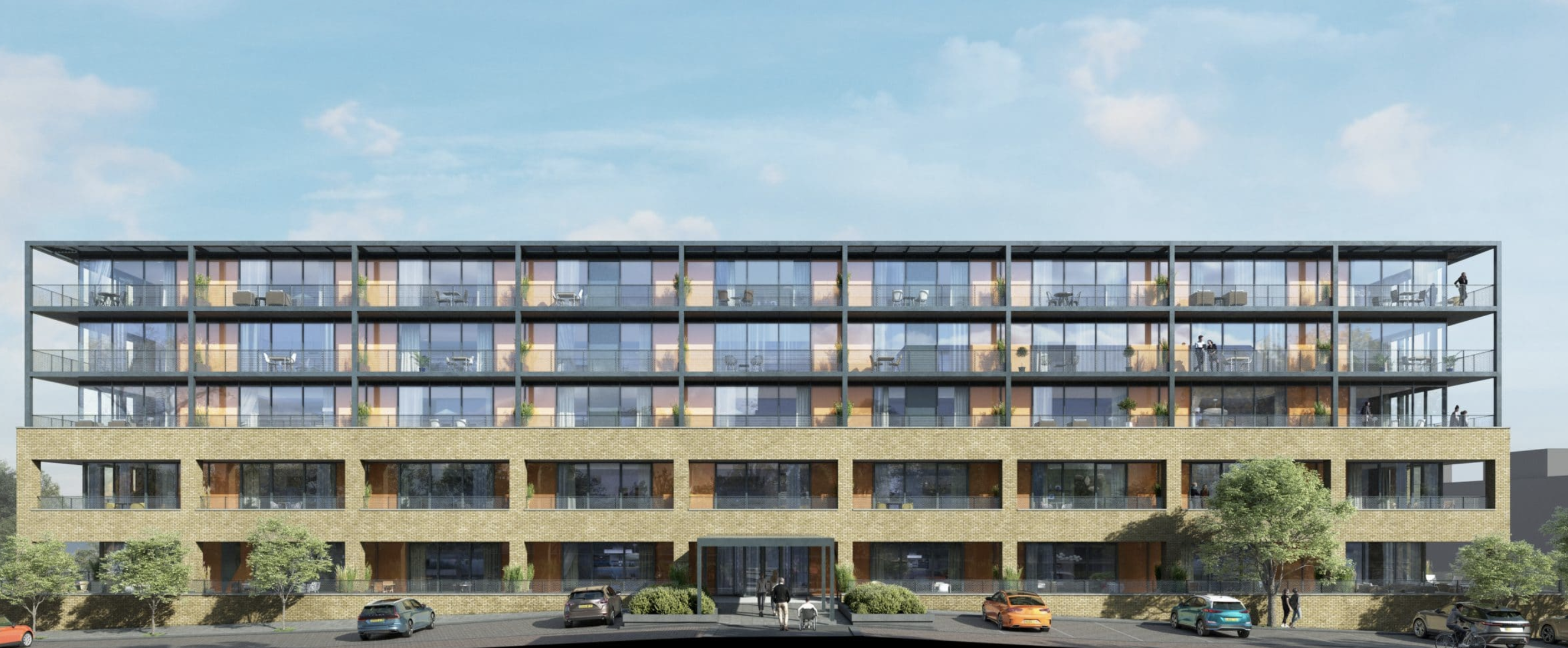 "We are transforming an empty and unloved office building into a place people will really enjoy coming home to, with all the shopping and leisure facilities right on their doorstep."
He added: "Currently, there are 4.5m households in England now renting, representing 20% of the market, which has increased from 10% in 2001.
"In the next 15 to 20 years, more people are expected to rent rather than own their own homes. As the national housing shortage continues, with an average 200,000 homes built each year against a Government target of 300,000, there is significant scope for major growth in the build-to-rent sector."