Balfour Beatty, which secured the £108m contract to deliver the scheme two years ago will now start preparations to start full construction in the spring for completion in spring 2025.
The A57 Link Roads project will include the creation of two new link roads:
Mottram Moor Link Road – a new dual carriageway from the M67 junction 4 roundabout to a new junction on the A57(T) at Mottram Moor
A57 Link Road – a new single-carriageway link from the A57(T) at Mottram Moor to a new junction on the A57 in Woolley Bridge.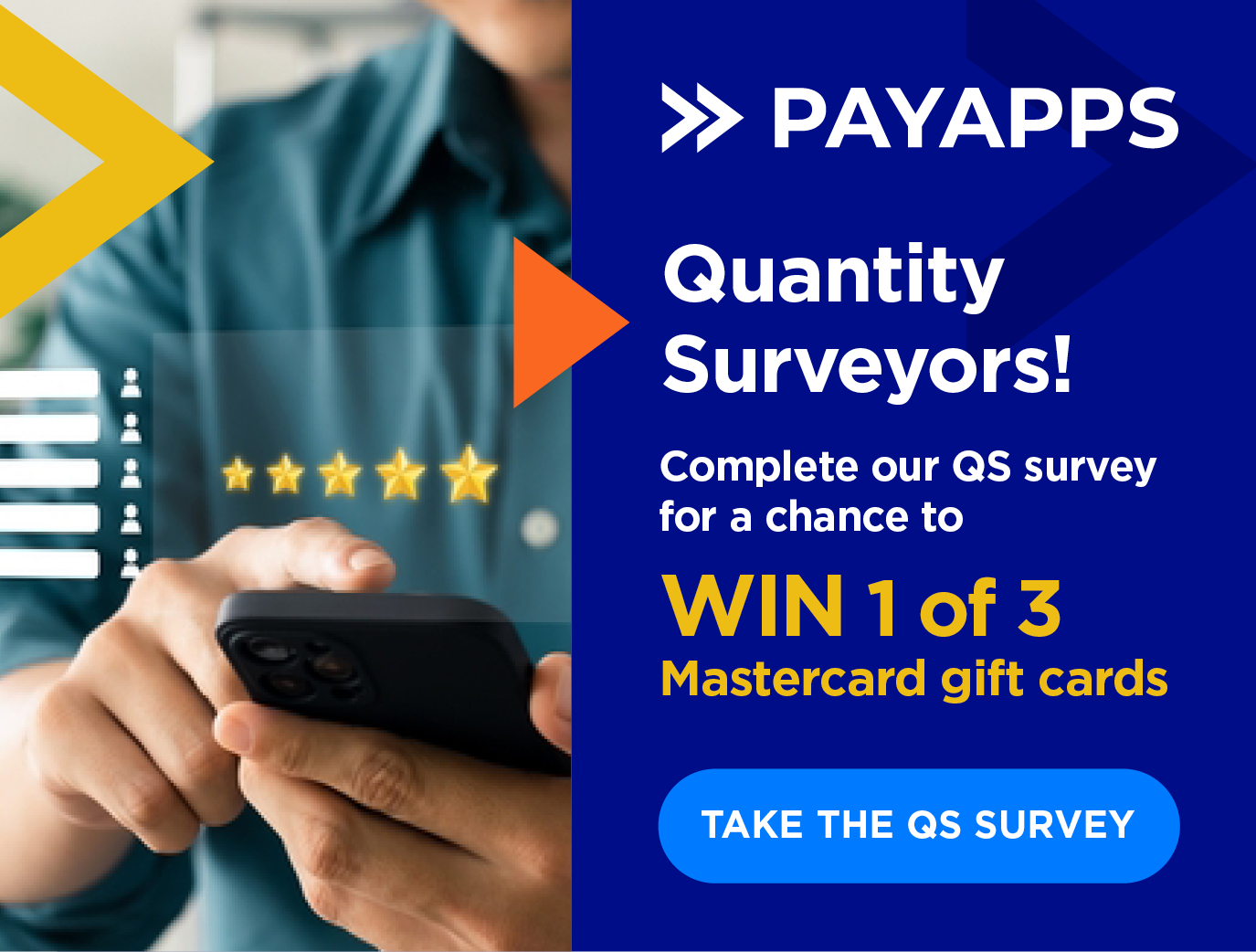 At construction peak, Balfour Beatty will employ a workforce of 200 of which 10% will be graduates or apprentices.
Stewart Jones, National Highways' Delivery Director for major projects in the North West, said: "This news is a real landmark – not least for everyone living alongside the existing A57 who has had to put up with rising congestion, road noise, pollution and disrupted local journeys over the years as vehicle numbers have risen.
"The project will also provide relief for the thousands of commuters, hauliers and other drivers who rely on the vitally important Manchester to Sheffield route every day and we're looking forward to the spring when we can start building."