The Department for Transport and National Highways needs to make difficult decisions in prioritising road enhancements projects, the National Audit Office said today.
The NAO report warns urgent action is needed to avoid damaging unmanaged knock-on effects.
"The extent of inflationary cost pressure is beyond the levels that can be absorbed by National Highways and it may have to delay work, de-scope projects or cancel projects to remain within its overall budget," it states.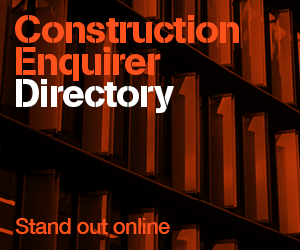 "Similarly, DfT is experiencing cost pressures from inflation across its programme of transport infrastructure work across rail and road.
"DfT cannot absorb the level of inflation risk within its budgets and deliver its work as planned.
"It is not clear how DfT and National Highways will absorb these costs. Inflation is also likely to increase the estimated cost of completing ongoing projects in the next road strategy, from April 2025."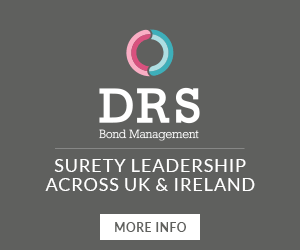 The NAO assessment of progress halfway through the second road investment strategy also criticises National Highways for not doing more to plan for and manage the risks arising from a larger and more complex portfolio.
Delays to road projects and inflationary pressures mean that, by March 2025, National Highways will have undertaken less work on road enhancements and at a higher cost than originally planned.
National Highways is now facing £740m of additional cost pressure for road enhancements to March 2025 from inflation.
The funding crisis and project delays is set to have a substantial knock-on effect to RIS3 (2025-2030). Already committed elements of the RIS3 programme have soared to £11.5bn from the £5.5bn estimate in 2020.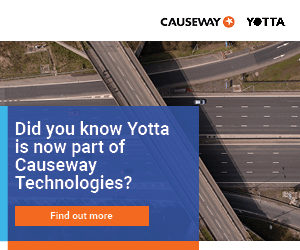 The NAO also warns extra funding would need to be found if the paused smart motorway programme is restarted because £635m of the previously allocated £745m upgrade funding has been diverted into retrofitting extra emergency areas, installing concrete barriers, CCTV and other safety measures.
Gareth Davies, the head of the NAO, said: "The Department for Transport and National Highways put together an extensive road investment plan that has been unfortunate to coincide with the Covid-19 pandemic and rising inflation.
"Nevertheless, more could have been done to manage risks. Delays to projects have meant that less work has been delivered than planned and at a higher cost.
"DfT and National Highways must now fully address the rising cost of its revised portfolio of projects, undertaking a review of all road plans that it plans to move into the time-period of its third road strategy (2025-2030).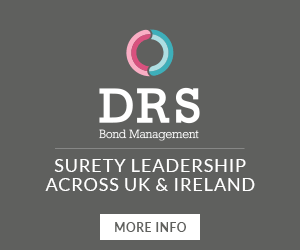 "This review must consider if these projects remain feasible and provide optimal value for money."
RIS 2 spending challenges
---
March 2020: £14.1bn funding committed for 68 road enhancements projects between April 2020 and March 2025
Late 2021: Delivery concerns saw projects reduced to 58 and funding cut by £3.4bn (27%)
March 2022: National Highways warns a third of projects at risk of delay, due to difficulty in securing development consent.
July 2022: Full £1.16bn of RIS2 contingency fund already fully allocated
Sept 2022: Costs have increased across the portfolio of projects by £3.3bn.
Following the revisions to the plan, as at September 2022 National Highways plans to spend £8.7bn on the remaining 58 enhancement projects between 2022-23 and 2024-25.
Over that period National Highways plans to start construction work on 23 projects and open 28 projects for traffic.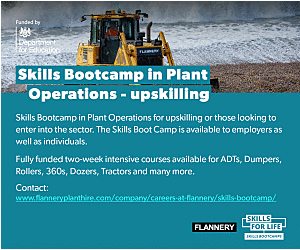 In the short-term, NAO has recommended that DfT and National Highways should, working alongside HM Treasury, develop a response to the current inflationary pressures, addressing the implications this will have for the cost of planned projects.
They should also work with other government departments to ensure that they are taking account of wider government policies; this will allow development consent applications to be more efficiently prepared for submission.
In the longer-term, National Highways needs to make further improvements to its management of risks that could have an impact upon the delivery of the third Road Investment Strategy.