The awards are the Scheme's latest initiative to recognise projects that have gone the extra mile to deliver positive results in any of the three areas of the Scheme's Code of Considerate Practice: Respecting the Community, Caring for the Environment and Valuing the Workforce.
Amanda Long, Chief Executive of the Considerate Constructor Scheme, said: "The Leading Lights Awards are a reflection of our new strategy, which is centred around building a culture of continuous improvement in the construction industry, raising standards and building trust.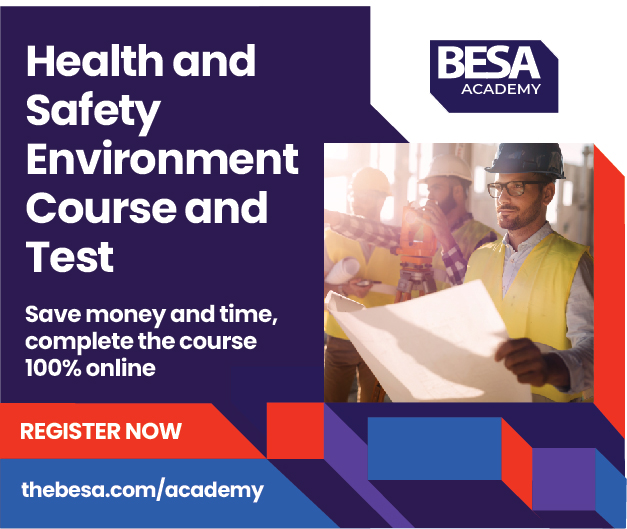 "The Leading Lights Awards are a worthy successor to the Scheme's National Site and Company Awards and the natural evolution of how we recognise Considerate Practice, by celebrating those that go above and beyond the Code."
For a full list of winners click here.