The Enquirer understands that workers employed by labour agency McGinley Support Services have suffered delayed and incorrect payments for the past few weeks following the introduction of new payroll software.
A string of complaints to Unite has prompted the construction union to write to main contractors across the project highlighting the problem.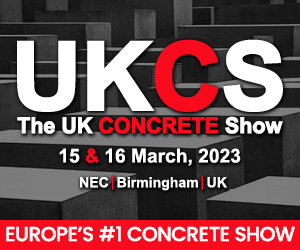 National Officer for Construction Jerry Swain said: "The workers are fed-up with not getting their correct money or wage slips.
"This sort of thing shouldn't be happening in the industry today and certainly not on the country's biggest site.
"Receiving the right wages is the minimum our members expect on a job of this profile."