Work has been suspended on the £683m Energy Recovery Facility  at the site where Spanish infrastructure and energy giant ACCIONA is main contractor.
Police said the victim – a man in his 50s – was pronounced dead at the scene following a collision involving a heavy goods vehicle.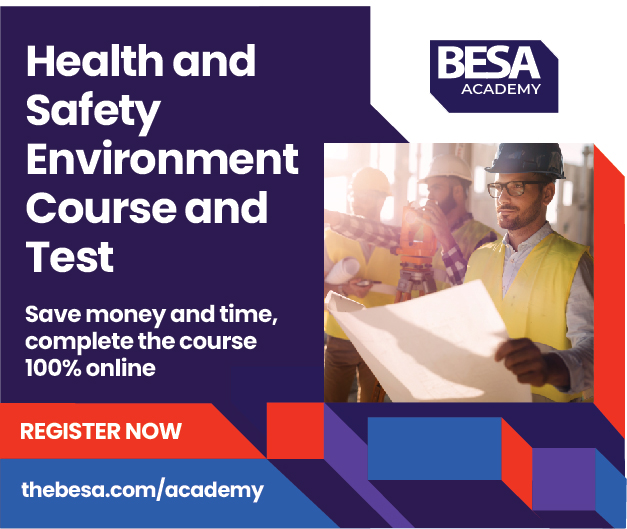 A joint statement on behalf of ACCIONA and client the North London Waste Authority said: "This statement is to confirm with great sadness, that a fatality occurred on Wednesday Afternoon (23 November) at Edmonton EcoPark. It involved a colleague working on the Energy Recovery Facility construction site.
"As a result work on the Energy Recovery Facility site has been suspended. Our heartfelt thoughts are with the family, friends, and colleagues of the deceased team member. We are offering support to those affected during this extremely difficult time.
"Investigations by the Metropolitan Police and the Health and Safety Executive are underway. ACCIONA are working very closely with their partners to assist with the investigation."