In this role, he will be drive forward transformational engineering solutions for Keltbray's clients.
The appointment aligns with Keltbray's commitment to 'redefine the way sustainable development is delivered', across the group's core markets.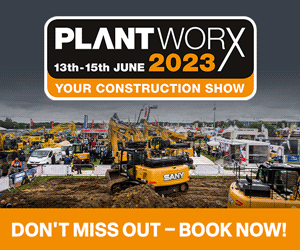 Lohmann is an accomplished engineer across the full spectrum of civil engineering and a respected industry professional.
His experience and expertise in helping grow Wentworth House Partnership, Keltbray's in-house design business.
One of Lohmann's immediate priorities will be to work with Keltbray's senior engineering and training communities to create an industry-leading structured technical development programme for the next generation of engineers that spans across all group activities.