The 26 and 29-storey blocks will be linked by a five-floor podium building but will be operated as separate hotels.
The site presently occupied by a Texaco petrol station is owned by engineering firm Hotchkiss with the development being managed by Ocubis.
A 4-storey Victorian warehouse that also occupies the site will be refurbished and extended with two extra lightweight office floors in phase one of the scheme, before hotel construction starts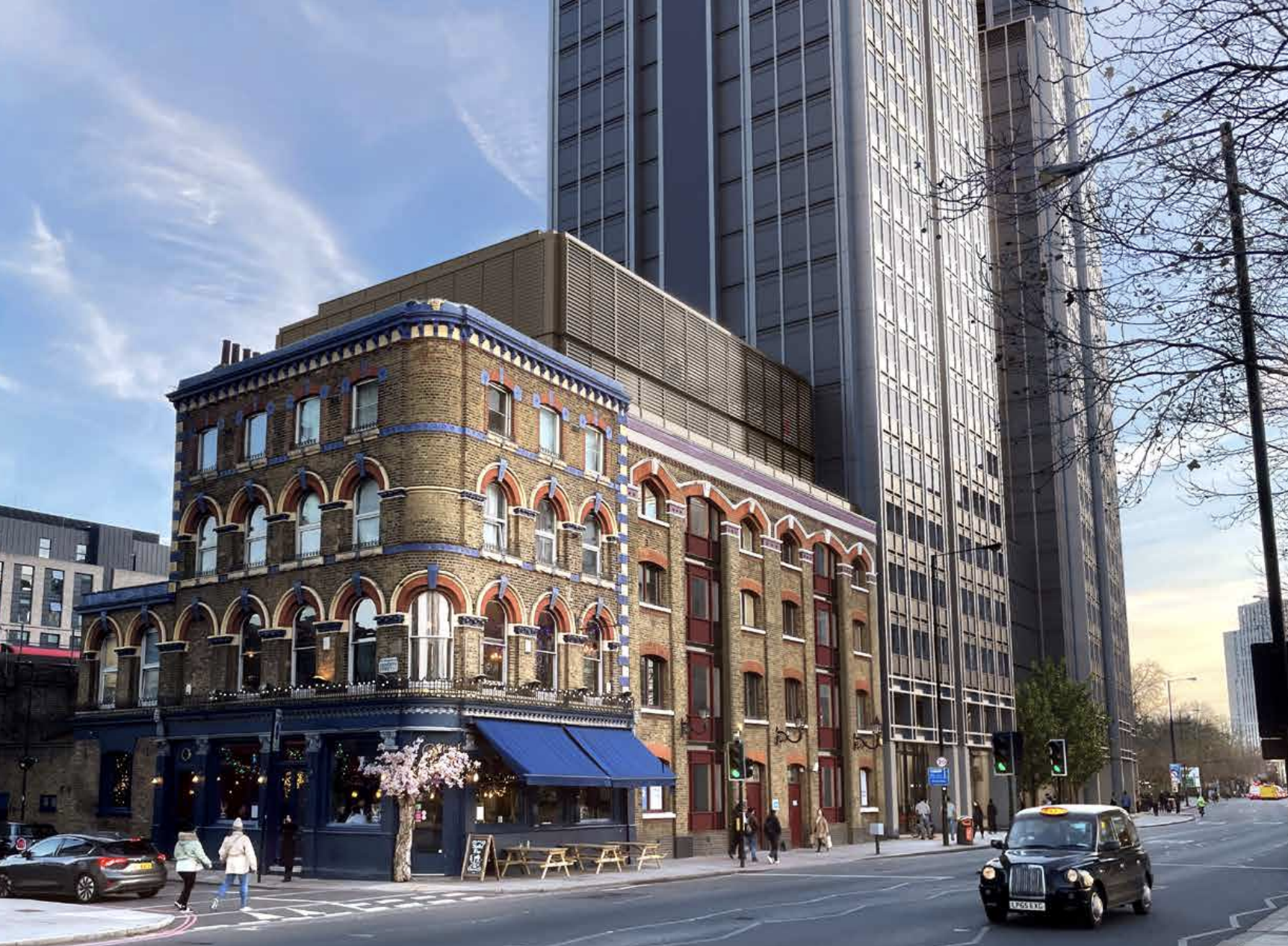 There have been several attempts to redevelop the 36-46 Albert Embankment site since the early 2000s. The first application started out as a flats scheme but was replaced with a smaller 600-room hotel when market demand waned.
Since then plans by Lambeth Council to cap the number of hotel rooms in the area have been abandoned allowing the developer to bring forward a more ambitious development.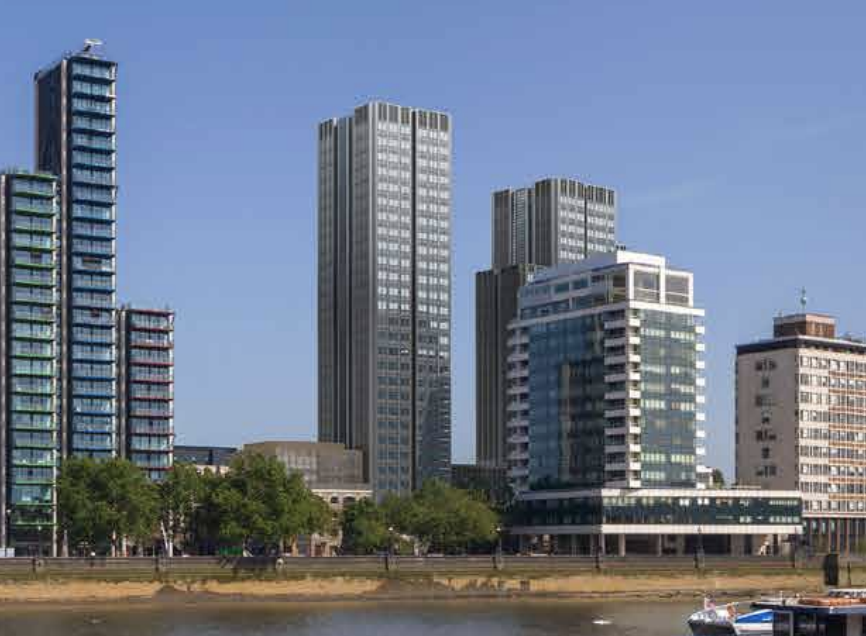 The client team also includes architect Hopkins and structural engineer Clarke Nicholls Marcel with cost consultant Core Five.