The prominent 11-storey building at 42 The Headrow will be converted into 230 studio flats, each with their own living, cooking and en-suite facilities.
It will be Leeds' first co-living building and is targeting 21 to 26-year-olds as future tenants.
Designs drawn up by SWAP architects will repurpose the existing 1950s building, maintaining its brick and stone façade.
If approved, construction work will start later next year sustaining around 90 jobs on average over the 22-month conversion programme.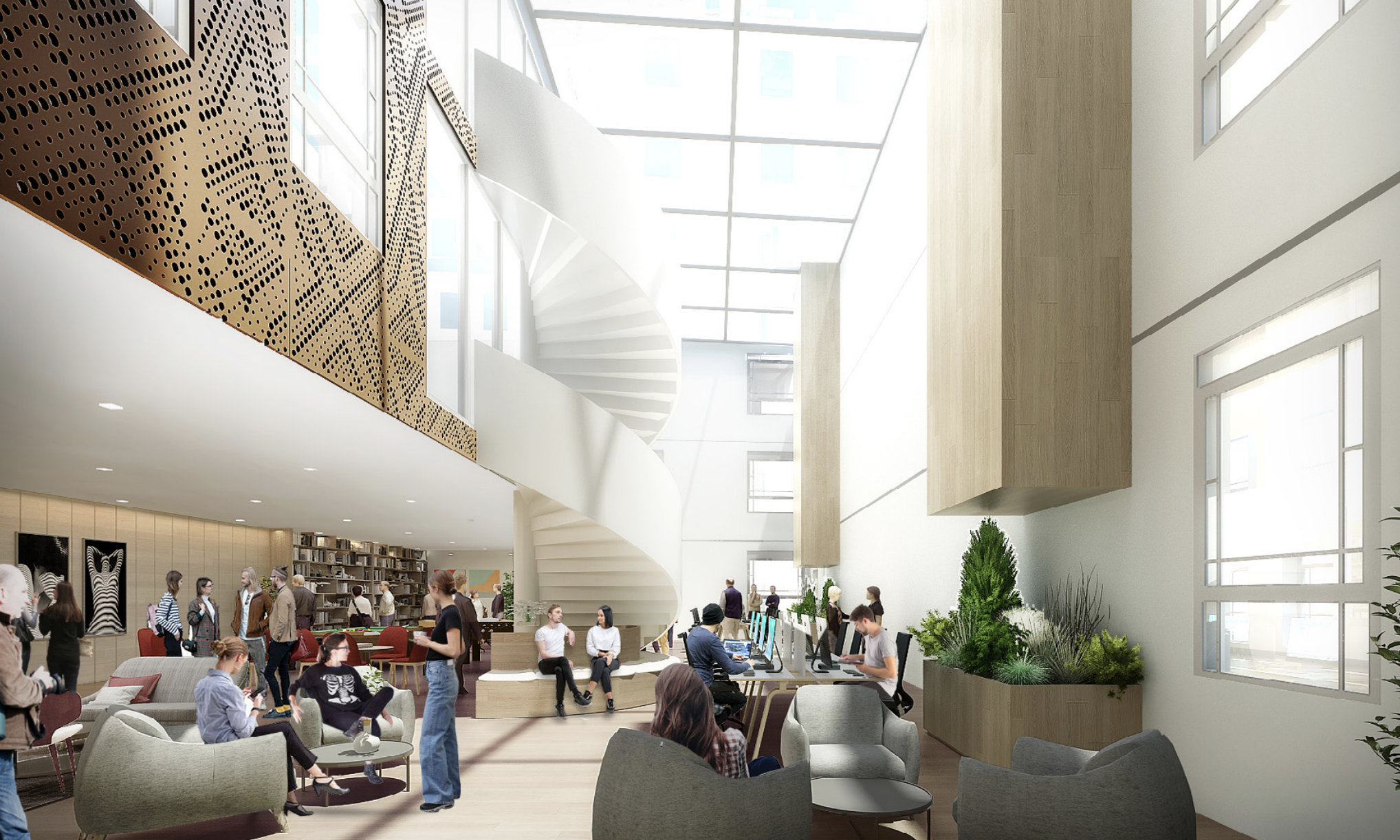 The plans for the Leeds co-living scheme will feature large amenity spaces including kitchens, co-working spaces, lounges, gyms and studio spaces.
For community leisure purposes, a landscaped roof space will also be created to offer outdoor events, exercise, work and dining.
Watkin Jones has already gained permission for significant co-living schemes in Exeter and Bristol.