Work was suspended on the £683m Energy Recovery Facility at the site last Wednesday after a man in his 50s was pronounced dead at the scene following a collision involving a heavy goods vehicle.
Spanish infrastructure and energy giant ACCIONA is main contractor.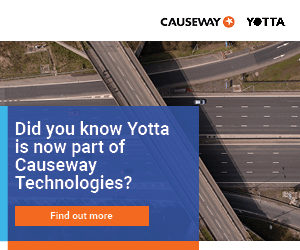 An update from ACCIONA and client the North London Waste Authority said: "Following the completion of site investigations, construction activities will follow a controlled approach to restarting once a thorough review of safety procedures for each activity has been completed.
"The first of these construction activities resumes on the energy recovery facility site today [Wednesday 30 November].
"The decision to reopen the site follows extensive consideration. The welfare and safety of staff is paramount, therefore the activities associated with the incident are still under review and will not commence until ACCIONA are completely satisfied that it is safe to do so."