The target, announced in January 2020, as part of Mace's 2026 Business Strategy, includes commissioned projects with over 125 clients across the globe.
Mace is supporting over 100 clients reduce their carbon emissions, from small-scale PV rollout to national estate rationalisation, and global portfolio decarbonisation.
Mace detailed its journey to 1m tonnes in its annual Steps Without Footprints report. Its consulting arm will deliver estimated savings of 750,000t, with contracting delivering 150,000t for clients and operations making savings of 100,000t.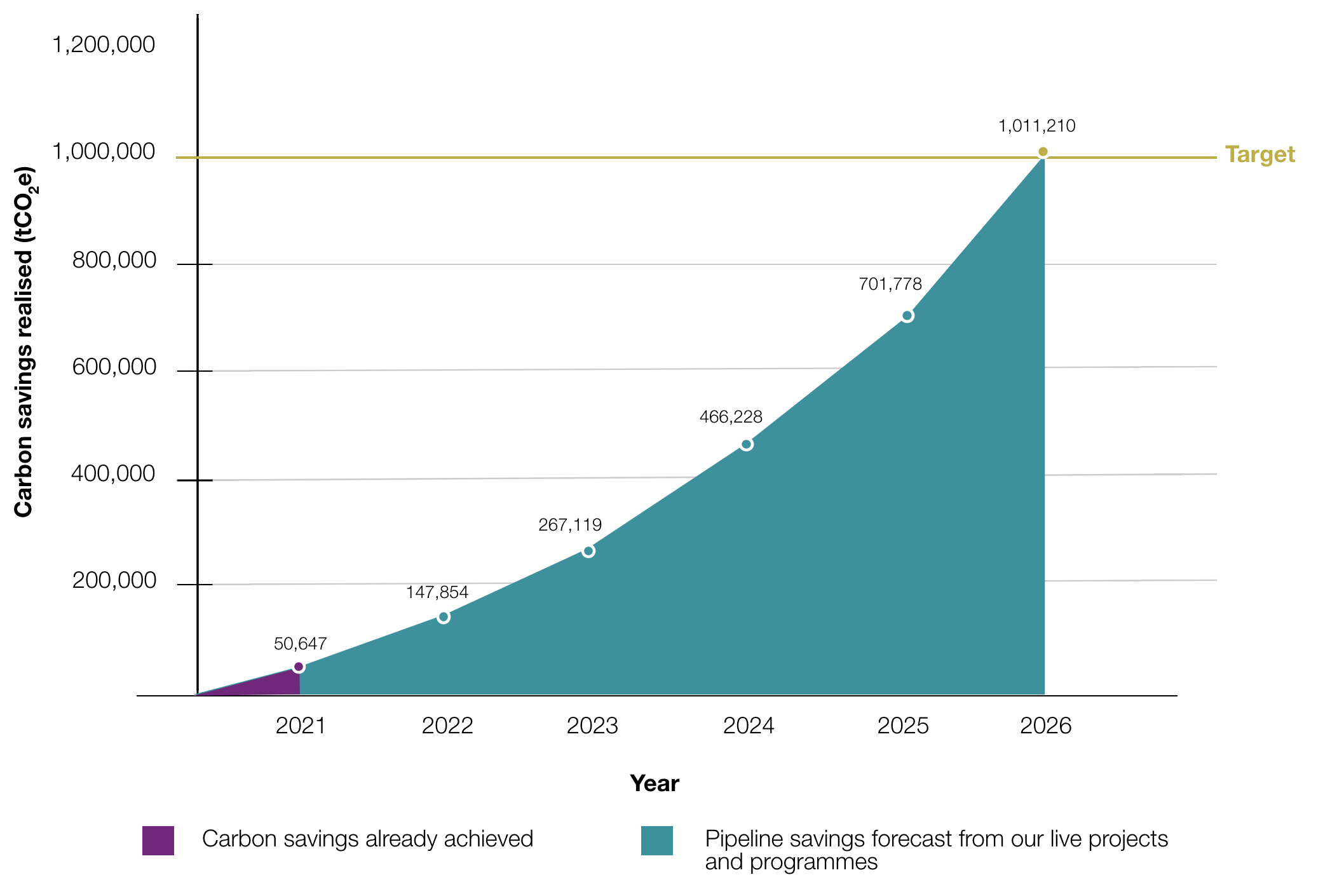 Mark Holmes, deputy chairman at Mace, said: "Securing the pipeline for our 2026 target, at this stage of our business strategy, is down to the industry-leading expertise of our responsible business division.
"It also demonstrates the scope of opportunity that businesses like Mace have on driving real change through the industry and the increasing demand for sustainability expertise."
The company has been a carbon neutral business since 2020 using carbon offset to achieve the goal, supported by Gold Standard and Verified Carbon Standard (VCS) programmes.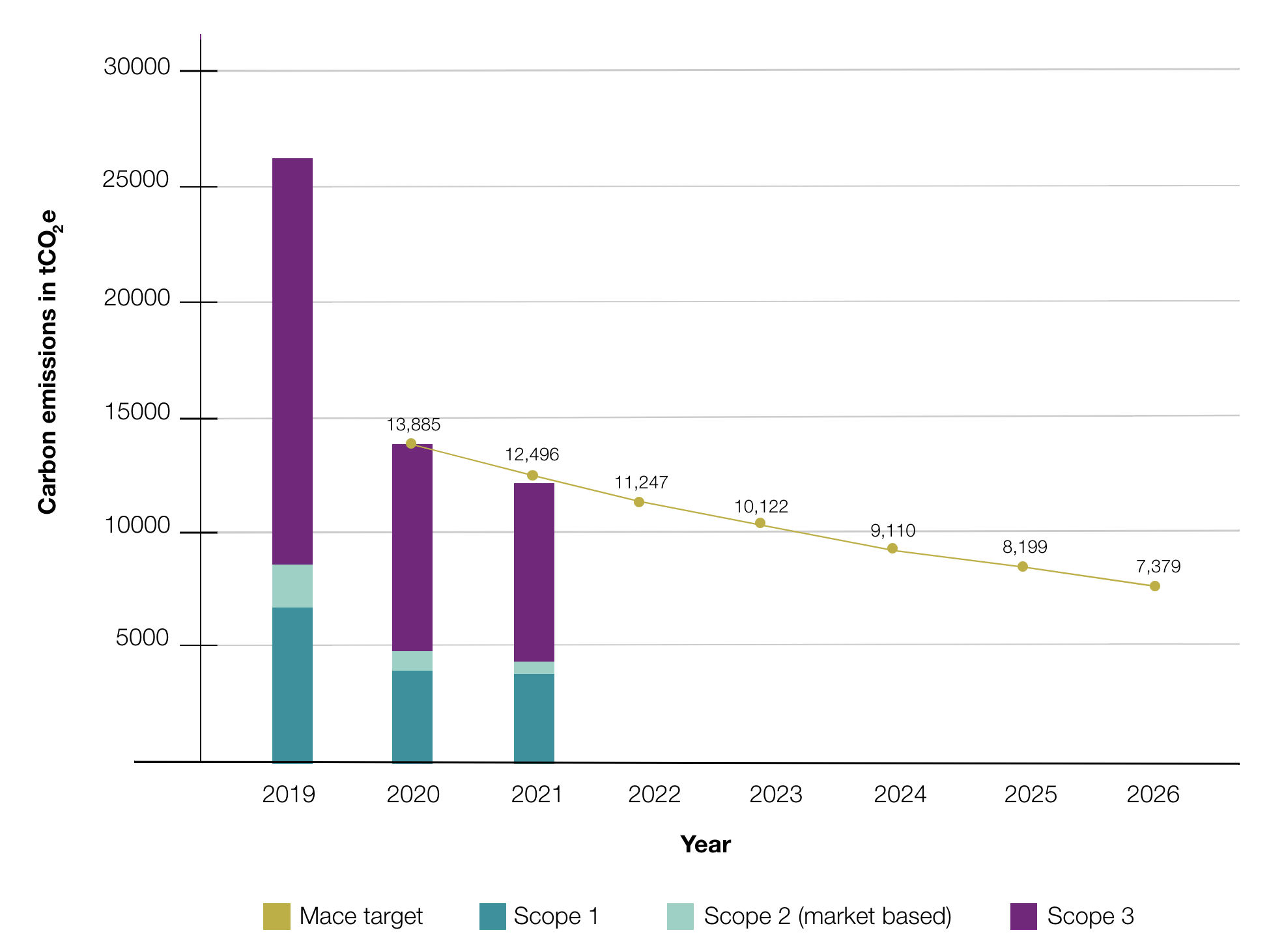 It has further aspirations to reduce its corporate carbon footprint by 10% year on year as it reduces use of carbon offsets and to create 500ha of biodiversity net gain by 2026.