Education Secretary Gillian Keegan said the handout would not only help save money, but also make school and college buildings more energy efficient during the cold period and increase winter resilience for future years.
On average, a primary school will receive approximately £16,000, a secondary school will get £42,000 and a further education college group will benefit from £290,000.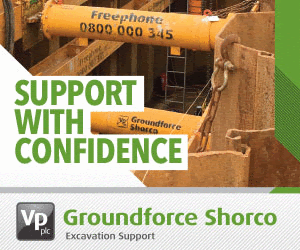 Improvements could include installing better heating controls, insulation to reduce heat loss from pipes or switching to energy efficient lighting.
This builds on the Government's Energy Relief Scheme which is supporting schools and colleges this winter, and will run until the spring.