John Gerard McGarvey, 37, from Rutherglen, was the sole director of CKO Civil Engineering and Surveying, which was incorporated in October 2019 and ran as a surveyor's firm based in Kirkinitlloch in Scotland until it went into liquidation in November 2021.
Investigators discovered that McGarvey had applied for two loans – which was against the rules of the scheme – and had exaggerated CKO's turnover both times to obtain maximum loans. The company's most recent accounts showed a turnover of only around £46,400.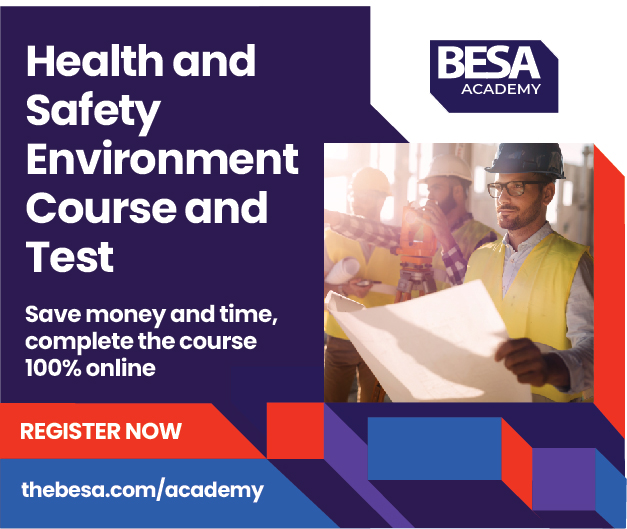 Steven McGinty, Investigation Manager, said: "Not only did John McGarvey grossly exaggerate the company's turnover to secure an initial loan, he also applied to a second bank for another loan his company wasn't entitled to. To compound his actions, he used the money for his personal gain.
"His 11-year ban should serve as a warning that if you abuse government support, we will use our full powers to bring you to account."