The £10m new station is set to be the first of its kind in the country to be carbon neutral.
It will become home to Tyne and Wear Fire and Rescue Service, alongside teams from Northumbria Police and North East Ambulance Service.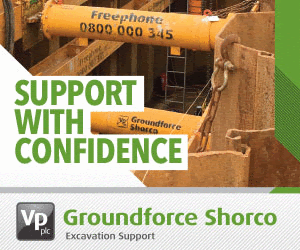 Esh Construction will commence work in the new year, after beating national rivals Kier, Wates and Tilbury Douglas to the job
To achieve carbon neutral status a rainwater harvesting and re-use system combined with solar photo voltaic roof panels and ground source heat pumps will be installed.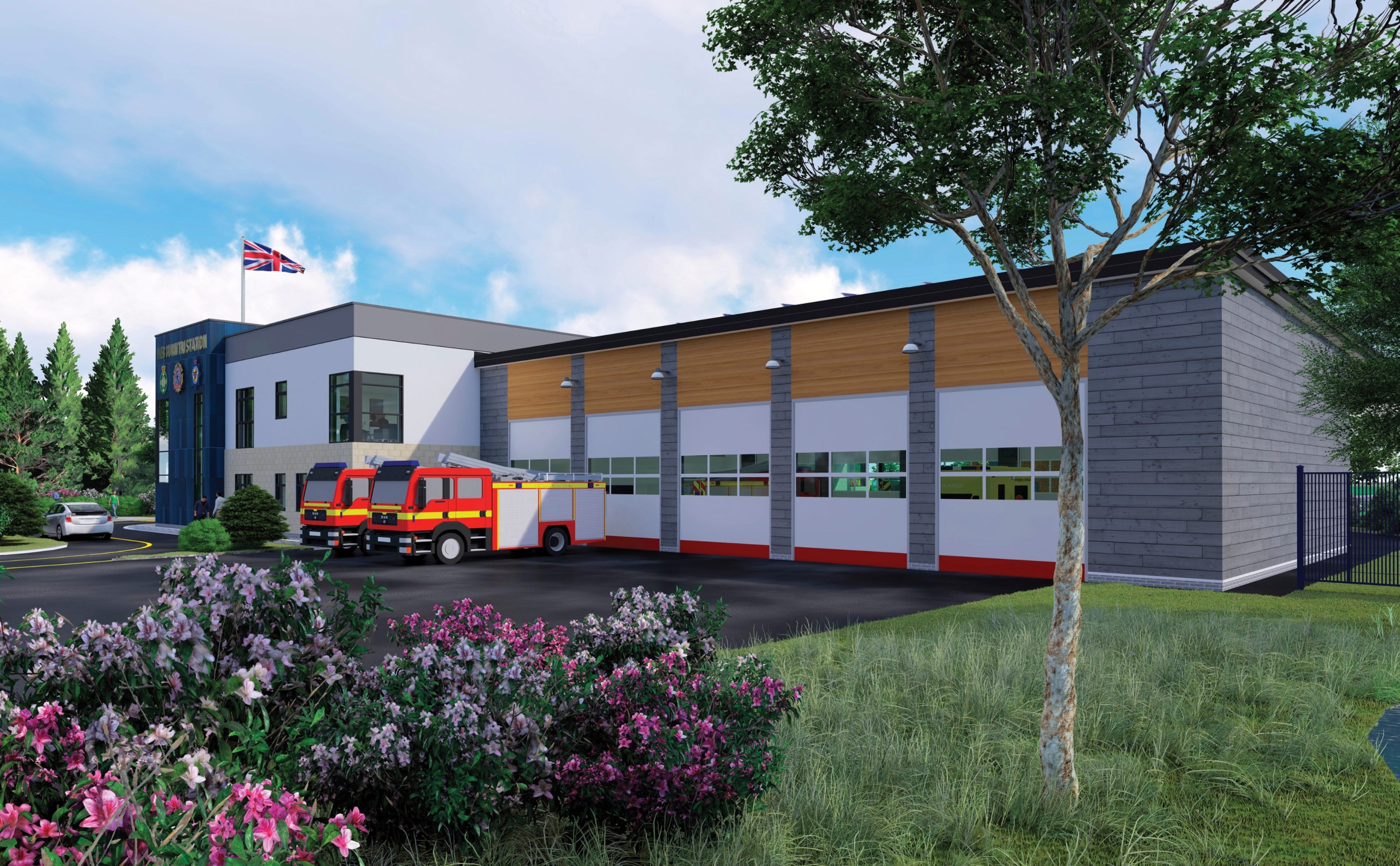 Procured via the North East Procurement Organisation, more than 65% of the project spend will be re-invested within Tyne and Wear through procurement of local labour and supply.
Esh's pre-construction director, Chris Hale, said: "This is a pioneering scheme which can lead the way for future sustainable blue light buildings."