Donagh O'Sullivan has resigned from Inland with immediate effect by mutual agreement.
The former Galliard Homes chief executive took the helm at the loss-making south east house builder in early December, replacing founder Stephen Wicks who retired at the end of September 2022.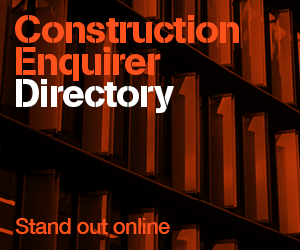 O'Sullivan was in the middle of a strategic review of Inland Homes, which was due to be unveiled before April 2023.
At the time of taking up the role, he said: "I am looking forward to working with the Inland Homes team to return the business to sustainable profitable growth and to optimising the significant future opportunities available to us."
O'Sullivan, aged 54, joined Galliard in 2001 rising through the ranks to become chief executive from July 2017 until March 2022.
Inland's share price fell 18% after the statement.