Emergency services attended the scene of the incident, which took place at 6am, on the A39 at Sandford Hill, near Bridgwater.
The emergency services confirmed they had to release some workers who are trapped on the bus and 24 of the injured were sent to the local hospital for further treatment.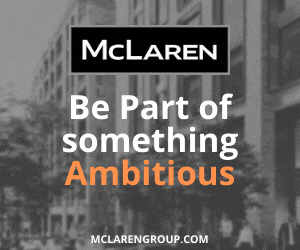 Full details of the incident have yet to emerge but around 70 workers were on the bus travelling to their next shift at the Hinkley site when the bus.
A source told the Enquirer: "The bus is understood to have swerved to avoid a motorbike in icy conditions.
"The air ambulance is on site and medics have set up a triage scene at the site."
A Hinkley Point C spokesperson said: "A bus carrying members of the Hinkley Point C workforce has been involved in a traffic incident on the A39 in Bridgwater. Emergency services are on the scene and travel to and from the site has been suspended."
More to follow.