Farrell has previously held leadership roles within large, multidisciplinary infrastructure and service organisations such as McNicholas, Enterprise, Amey and SSE.
Most recently, he was a key member of the management team that led the sale of the SSE Contracting business from regional electrical company SSE to form Enerveo, one of the country's top 5 M&E and energy infrastructure contractors.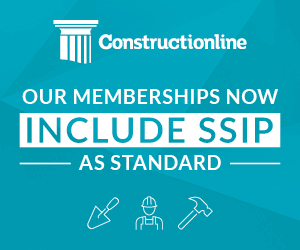 United Living Infrastructure Services delivers the maintenance of gas, water, and telecoms infrastructure for the UK's largest network owners and operators. It also supports the development of sustainable communities with smart infrastructure solutions.
Conor Bray, chief operating officer of United Living Group, said: "John has considerable experience in business growth and transformational change across infrastructure and service organisations and will complement the existing skill set across the United Living management team.
"As we continue to focus on moving towards a sustainable future, John's proven track record in the energy transition space will be highly valuable."