The contractor will now work alongside the council to deliver the plans which have been part-financed with £21.65m from the government's Future High Streets Fund
A detailed costed work programme will now be developed to deliver schemes including a new Enterprise Centre and major refurbishment works across the town centre.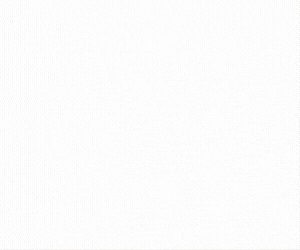 Anna Miller, Assistant Director for Growth and Regeneration said: "It's fantastic to have one of the very best construction companies as our delivery partner.
"Speller Metcalfe has successfully delivered many public and private projects across the region and we're very pleased to have them on board to help us deliver our ambitious programme to rejuvenate Tamworth town centre."
Matthew Bailey, Divisional Director at Speller Metcalfe said: "We're absolutely delighted to be able to support the council in moving their transformation plans forward as we know what a positive impact this will have on the residents of Tamworth and visitors to the town centre.
"We will be working closely with the Tamworth community throughout the project to ensure disruption is kept to a minimum."
Work is expected to start in the coming months.