The key delivery partner deal is the largest to be signed-off so far by the Programme and Project Partners team from the procurement shake-up to move to greater collaborative working.
Originally two key delivery partners were intended to share the mega groundwork, concrete structures and blockwork package.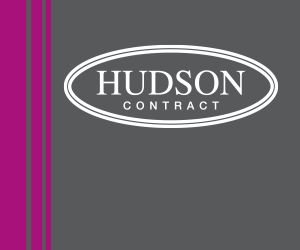 The deal comes as Sellafield workloads expand making it now one of the country's largest infrastructure projects, supporting 60,000 jobs.
Tony Gates, managing director for civil engineering at Sir Robert McAlpine, said: "Through this long-term appointment, we intend to make a lasting, positive impact on local communities in West Cumbria by boosting employment, promoting skills and education, working with trusted supply chain partners in the region, and creating a tangible, measurable social impact."
Luke Richardson, head of social impact for Programme and Project Partners, said: "Sir Robert McAlpine has committed to support local employment, but they've gone further in committing to both the Building Future Trades and the Programme and Project Partners Internship Scheme.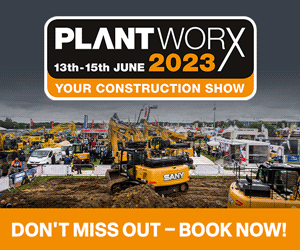 "These are targeted employability schemes that will provide life-changing opportunities for people in West Cumbria.
"They have pledged to work with local small and medium enterprises; voluntary, community, and social enterprises, and charities.
"They have also committed to open a regional office, in Copeland, West Cumbria in the next couple of years, further embedding the business in the region."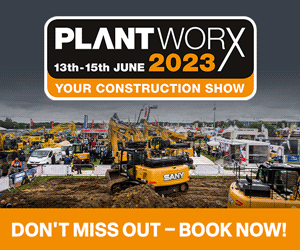 Previously McAlpine has had a strong relationship with Sellafield, where it successfully completed projects from the mid-1980s until 2017.
The Programme and Project Partners Multi Project Procurement model encourages long-term collaboration throughout the supply chain to enhance project delivery, create greater economic and social impact, and deliver value for the UK.
Key delivery partner 17-year awards so far
---
Sir Robert McAlpine – groundwork and concrete structures – worth £1bn
William Hare, Severfield – Steelwork and Cladding – £250m
Seddon – internal walls, ceilings, screeding, flooring, painting and joinery – £175m
NG Bailey and Balfour Beatty Kilpatrick – Electrical & Instrumentation framework – £485m-£600m
Balfour Beatty Kilpatrick and EJ Parker Technical Services – heating, ventilation, and air conditioning framework agreement – worth up to £250m.
Balfour Beatty Kilpatrick and Doosan Babcock – mechanical and pipework framework agreement, £112m-£237m