Britishvolt was building a £300m car battery plant in Northumberland where main contractor ISG paused construction work last summer when funding dried-up for the project.
The company was placed in the hands of administrator EY with most of Britishvolt's 200 staff made redundant.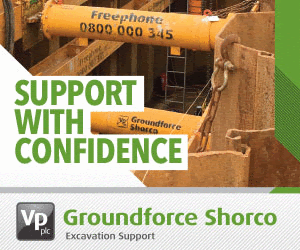 EY has now entered into an agreement with Scale Facilitation Partners LLC and its indirectly wholly owned subsidiary Recharge Industries Pty Ltd to be the preferred bidder in acquiring "the majority of the business and assets of Britishvolt".
David A. Collard, Managing Partner and CEO of Scale Facilitation and Founder of Recharge Industries said "We're thrilled to be progressing with our proposed bid for Britishvolt and can't wait to get started making a reality of our plans to build the UK's first gigafactory.
"After a competitive and rigorous process, we're confident our proposal will deliver a strong outcome for all involved."