A fire broke out in the site office buildings at the contractor's £40m job to redevelop West Cumberland Hospital in Whitehaven where work started last May.
Local firefighters took eight hours to bring the blaze under control.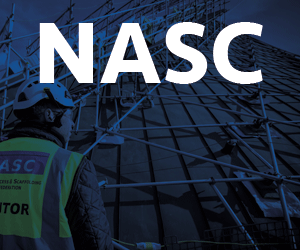 A hospital statement said: "The portable cabins are a safe distance from the main hospital building as per building and fire regulations in the event of an incident like the one on Saturday.
"The fire service will now work to determine the cause of the fire and Graham will carry out work with a structural engineer to safely remove the damaged cabins from the site.
"Graham will also assess the ongoing construction work at the redevelopment site."