Around 40 members of Unite employed by maintenance contractor Kaefer Limited downed tools this morning following an initial week of strike action last month.
The dispute is based on workers seeking a bonus payment of £2.37 an hour – the maximum allowed under the National Agreement for the Engineering Construction Industry [NAECI]).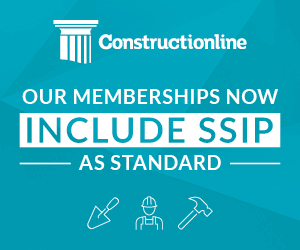 The strike action involves electricians, scaffolders, cable pullers and labourers.
Unite industrial officer Paul Bennett said: "The new round of strike action which will last for a week is a reflection of the anger and disappointment our members feel at the way they are being treated.
"We are only asking for what our members are entitled to yet Kaefer seem determined to prolong this dispute rather than work with us to resolve it.
"Unite will not rule out further rounds of strike action because our members are determined to get what they are owed."