The 'West Vale' housing scheme designed by PRP Architects forms part of the housing provider's £160m plan to deliver 1,100 affordable homes in Oldham and surrounding areas between 2020 and 2026.
Ageing tower blocks, Crossbank House and Summervale House in Coldhurst have already been demolished to allow Caddick to start on the £21m job to build twenty-six houses and 62 one and two-bedroom apartments to meet local housing need.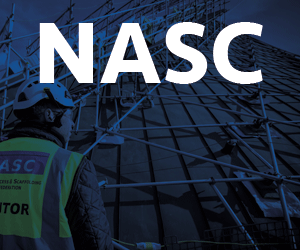 All homes will be off gas, with a high energy performance rating, and use latest sustainable technologies including air source heat pumps and additional insulation to help residents save energy and money.
Joel Owen, FCHO's Director of Development said the new homes would be completed over the next 18 months to two years.