Valued at £545m, a range of specialist M&E subcontractors will be appointed to the framework, which will run for four years after going live.
Pagabo plans to hold a market engagement event on 28 February to set out details of the deal which will be divided across several UK regions.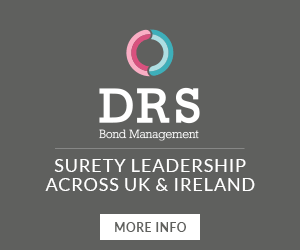 It will be open to public bodies to use including blue light services, housing associations, healthcare, education, aviation, highways and infrastructure, rail, and nuclear.
Lotting structure
---
Lot 1 – Mechanical and electrical design consultancy
Lot 2 – £50,000 to £500,000
Lot 3 – £500,000 to £1m
Lot 4 – £1m to £3m
Lot 5 – £3m and above
Jonathan Parker, head of construction at Pagabo, said: "The drive and demand for more smart buildings has created more work for companies with mechanical and electrical capabilities, especially in support of the healthcare and higher education sectors, which we're going to help them compete for.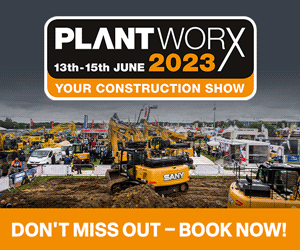 "Appointing the most suitable supplier for each project will help ensure clients have a collective approach to innovation.
"Whether it's offsite manufacturing by the contractor, to electrical modelling to the highest energy standards by the M&E specialist, this framework is one of our offerings that will help build quality project teams."
Cumbria, Northumberland, and Tyne and Wear NHS (CNTW) will be the contracting authority for the new agreement, after holding the same role for Pagabo's major works and developer-led frameworks.
Suppliers are able to register their interest here
To register for the pre-market engagement click here