A recent count-up of its hire kit has revealed a £20.4m stock deficit in smaller site items like scaffolding towers, fencing and non-mechanical plant.
Last March Speedy reported the book value of its fleet at £226.9m with large "itemised assets" like machines with serial numbers making up £177m alongside £49.9m of "non-itemised assets" consisting of smaller kit which can't be on tracked an individual asset basis.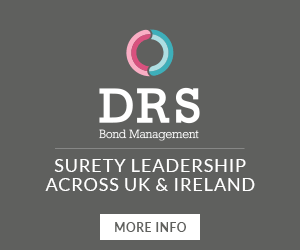 Speedy said: "The recently completed comprehensive count has covered both itemised and non-itemised assets. Whilst this count validated the previously disclosed net book value of itemised assets, it identified a deficiency in the value of non-itemised assets of c.£20.4m."
The board has now launched a review into the missing kit which will result in a one-off non-cash write down of the balance sheet at the next results.