The members of the RMT union have voted to down tools for 48 hours in three separate strikes in March.
RMT General Secretary Mick Lynch said: "These highly skilled workers have had enough of not been offered a decent wage rise.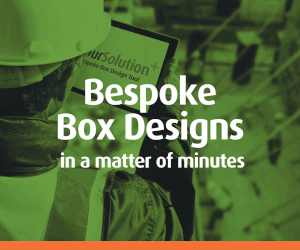 "The cost-of-living crisis has affected all workers and our members are not prepared to pay the price while the company enjoy huge revenues.
"Balfour Beatty is a highly profitable company and they need to use some of their excess wealth to reward their workers properly."
A Balfour Beatty spokesperson said: "We remain committed to working closely with the RMT Union to reach an appropriate outcome.
"However, as these discussions remain ongoing, it would be inappropriate to comment further at this time."