Chief executive John Morgan said underlying performance remained strong in spite of the economic headwinds with revenue rising 12% to a record £3.6bn.
Adjusted group operating profit remained robust up 6% at £132m helped by an improved contribution from the fit-out division.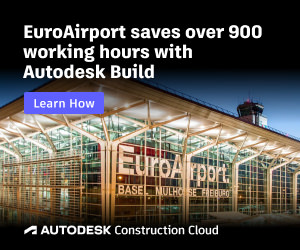 But rising energy prices, supply constraints on certain materials and increased trade and labour costs contributed to a 10% erosion in construction and infrastructure profits after margins slipped to 3.3%.
Morgan said there were now early signs of light at the end of the tunnel on inflation.
"Towards the end of the year and going into 2023, there were early signs that inflation, particularly labour inflation, had plateaued and was starting to fall," he said.
Total secured work slipped 2% to £8.46bn at year-end with average daily cash still high at £256m.
Morgan said: "The group delivered a strong performance in 2022, with significant strategic and operational progress made across the business despite the market headwinds.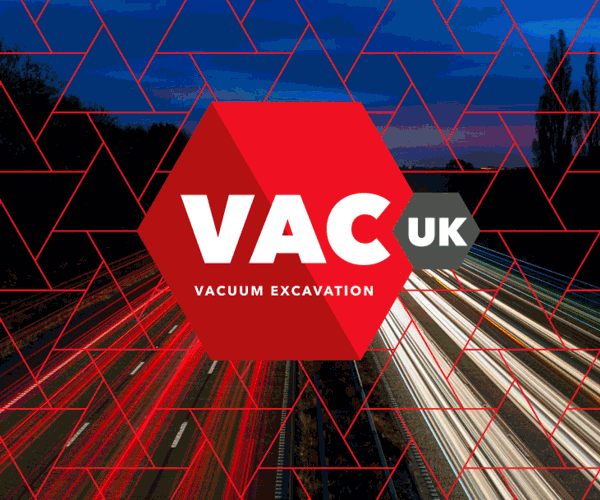 "With the more challenging economic backdrop, our strong balance sheet including our substantial net cash position provides us with confidence.
"Particularly, it allows us to continue making the right decisions for the long term, to maximise our competitive advantage, and to best position us in our markets for continued sustainable long‐term growth."
He added: "We look forward with optimism and although it is still early in the year, we're well‐positioned to deliver a result for 2023 which is in line with our current expectations."